We are called to build people, to empower people.
Regardless of race, social status, ethnicity.
This is not a monument
but a movement of the
Holy Spirit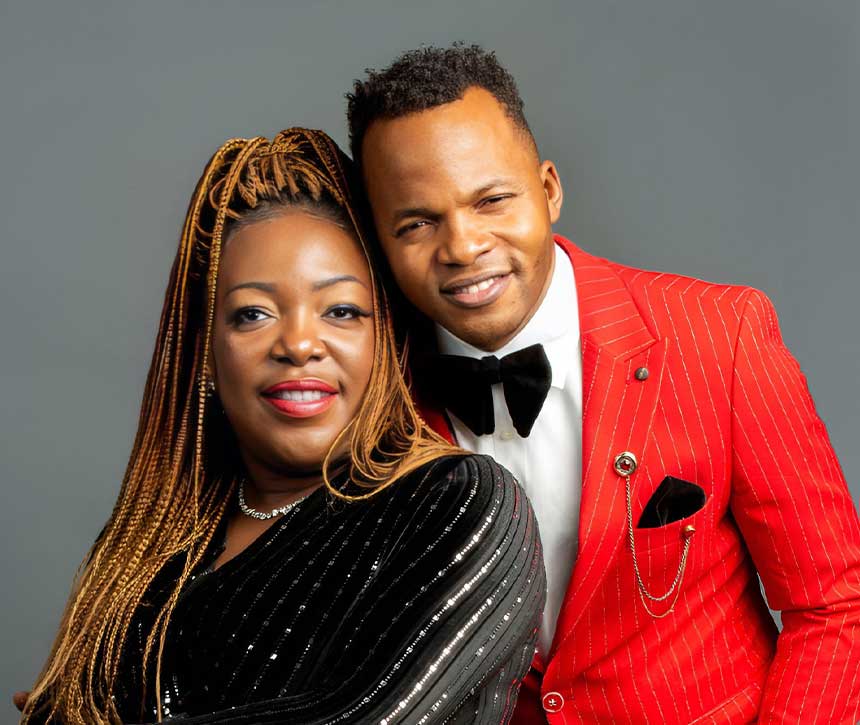 Apostle & Prophetess
Bible Davids
Supernatural Nation is a global community of Bible Believing and Spirit-filled believers from every nation, age, gender and race who are empowered by the Holy Spirit to preach the Gospel of Jesus Christ, Activate the Presence and Power of God for miracles, signs and wonders, Cultivate the Culture and Nature of the Kingdom of God unto the stature and full measure of the Son of God and Navigate Destiny and God's heavenly Kingdom
Start your Journey to The Supernatural
ACTIVATE

EXODUS

VOIP

SLI

SSOM

ACTIVATE

The Activate is your first encounter with the anointing and glory of God that is embedded in the Supernatural Movement. Signing up for the Activate is more than joining a Church. It is a God-Trajectory when you experience a shift from the old realm into a new dimension of Kingdom possibilities and you become a part of the Supernatural Movement. Fill in the Activate Form and begin your journey into the Supernatural and our ministry team will help you to navigate your journey.
Belong to the SLC Family
Grow with us in the Supernatural Cell
Supernatural Life
Media Center
The Supernatural Nation Broadcasts are touching lives with the message of the precious Gospel of Jesus Christ, teaching the unchanging Word of God and releasing God's miracle-working power, to millions of homes around the world.
Need Prayer?
We'll Pray For You!
Lives are transformed by the power of the Holy Spirit, many people are healed, delivered, and set free at Supernatural Nation. You too can tap into this God-realm. Send in your prayer requests today.